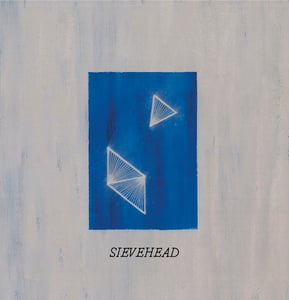 £

10.00
Don't sit on this, it's a belter. If you don't trust me, get on bandcamp!!
This is a limited second pressing on blue vinyl with grey splatter. Don't miss out. Beautiful pressing of this amazing LP.
A constant on our turntable!
For Europe select Germany.
For multiple copies and /or other records email daveyghc@yahoo.co.uk to get a price for the cheapest shipping.
Distro rates for 5+ copies - message daveyghc@yahoo.co.uk